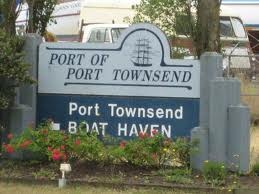 Welcome to Andersen Machine Shop (360) 379-1031

2702 Washington St. Port Townsend WA 98368

Thank you for visiting!


We offer a variety of machining services to fit your needs. From small jobs to production needs. We have experience in automotive, food processing machine repair, baader service. We are located in the boat haven of Port Townsend WA.



In today's Global Economy, excellent quality, speedy delivery, competitive pricing and customer support are critical components of success. Andersen Machine Shop understands the importance of these elements and is committed to providing them to our customers.